Installed my headset yesterday.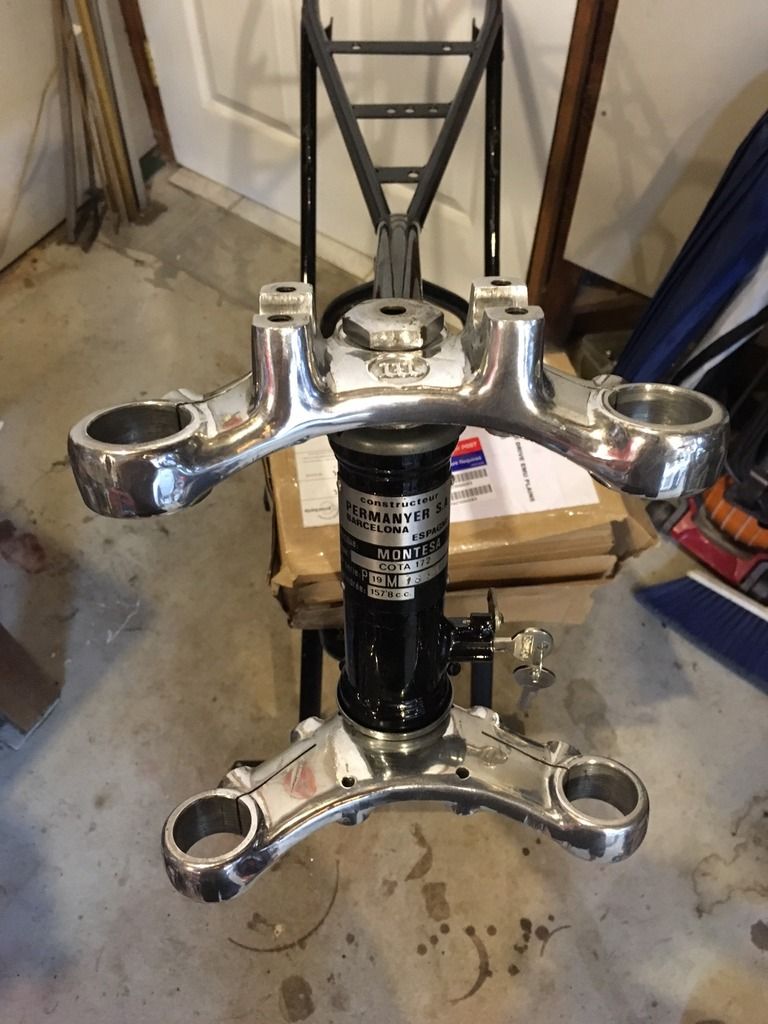 I lost some of the original bearing balls so had to buy more. The originals were 4.8mm (3/16") which I thought was odd for a European bike. The balls didn't fit the race very well so I bought new 5mm ones and they fitted the race perfectly so that's what I have used.
It all seemed to have fitted OK.